Hair Removal with the Latest Technology Lasers
A long-term hair removal solution. Safe, fast and painless treatment with MeDioStar (2022 y.) lasers.
Most Popular Treatment Areas
Bikini (full/partial) + armpits
45€*

178€

Lower legs + bikini (full/partial) + armpits
89€*

267€

Legs (lower + upper) + bikini OR armpits
99€*

356€

Legs (lower + upper) + bikini + armpits
109€*

425€

Legs (lower + upper)
79€*

247€

Lower legs + bikini (full/partial) + armpits
59€*

198€

Arms + bikini OR armpits
69€*

198€

Full body + face
159€*

574€

Package for men: armpits + shoulders + back
68€*

287€

Join our Telegram - t.me/revuclinic
More About This Treatment
Laser hair removal is one of the most common cosmetic procedures in the world. It is considered to be a safe and probably the most effective way to get rid of unwanted body hair.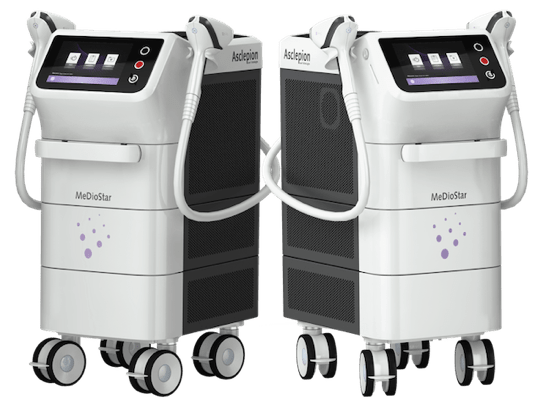 What Should You Know About Laser Hair Removal?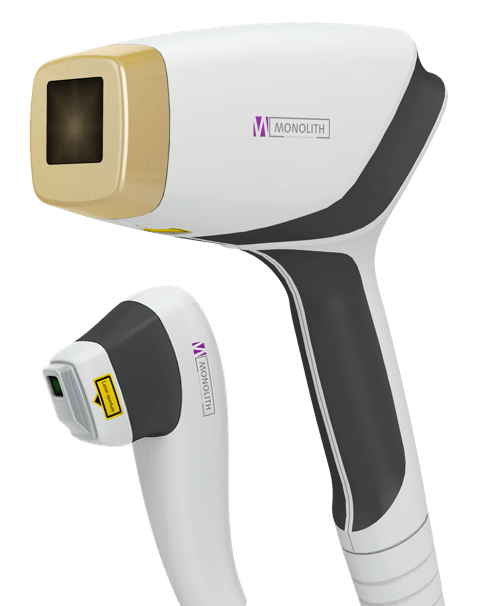 What happens during the procedure?
2020-06-01T14:09:04+03:00
Before choosing a laser specialist, make sure that the procedure will be performed at a licensed medical facility.
Before the treatment, the specialist will conduct a full consultation and evaluate your hair color, structure, skin condition to decide whether this method is suitable for you.
At the beginning of the treatment, the specialist will divide the depilatory area into zones with a white pencil (after shaving it with a disposable razor, if necessary), apply a colorless, odorless water-based gel, and start hair removal. During the procedure, the specialist will ask you to wear safety goggles.
The hair removal laser tip is cooled down, so you should not feel any pain. Some clients feel slight tingling, tickling, but usually only a cold sensation. Some depilatory areas are more sensitive to pain on an individual basis, so be sure to tell the specialist if you experience pain, which can be reduced by cooling the area being treated more or by reducing the power of the pulses.
Find out more about this and similar treatments
Learn about the experiences of clients who have tried this treatment and their physical and psychological changes

Fill out the form and we will confirm your registration within 4 business hours.