Bandage Wrap – a Pleasant and Effective Treatment
A wonderful way to restore body lines, reduce cellulite and tighten the skin.
Prices
| | | |
| --- | --- | --- |
| Bandage wrap | | 45€ |
| Lymphatic drainage massage | 30 min. | 25€ |
| Lymphatic drainage massage | 45 min. | 30€ |
| Lymphatic drainage massage | 60 min. | 35€ |
| Lymphatic drainage massage with a different procedure | | 22€ |
What Are the Benefits of a Bandage Wrap Treatment?
Bandage wrap is a body forming, skin tightening and body cleansing procedure that is especially suitable for treating problem areas of the body.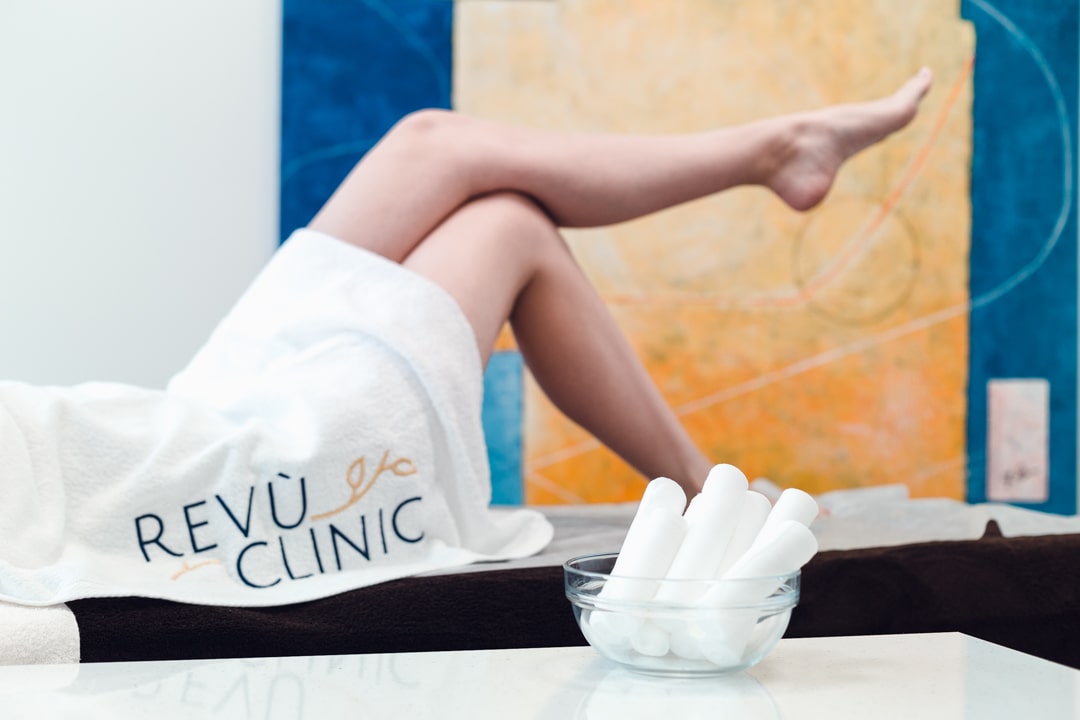 What Should You Know about Bandage Wrap Procedures?
What results can be expected?
2020-06-02T16:22:50+03:00
After the procedure, you may notice smoother and firmer skin on your body, reduced circumference, improved lymph flow, and increased blood flow. Combining these treatments with a healthy diet and physical activity is essential for long-term results. For best results, it is recommended to perform a course of 6-8 procedures approximately twice a week.
How to prepare for bandage wrapping?
2020-06-02T16:22:25+03:00
It is recommended to drink plenty of water before and especially after the procedure. In this way, the body removes toxins faster, promotes cell regeneration and ensures well-being. No special preparation is required for this procedure, however, the day before scrubbing the body can be done, which improves the penetration and absorption of the active substances into the body.
How is the treatment done?
2020-06-02T16:22:05+03:00
The visit begins with a brief consultation with a specialist, during which the problem areas are assessed and the desired bandage effect (slimming, firming, draining or anti-cellulite) is selected. The procedure is performed together with pressotherapy (lymphatic drainage massage). Bandage wrap is an elastic bandage soaked in active substances obtained from natural concentrates. It is used for wrapping problem areas of the body with a special technique (usually legs, abdomen, arms).

Fill out the form and we will get in contact with you as soon as possible.