Therapeutic Full Body Massage
Great solution for your health, wellbeing, stress reduction and body problems.
Why choose therapeutic massage?
Massage is a manipulation of the soft tissues of the body by hand to restore their function and prevent their disorders. Therapeutic massage can relieve pain, reduce the impact of stress on the body and simply improve your overall well-being.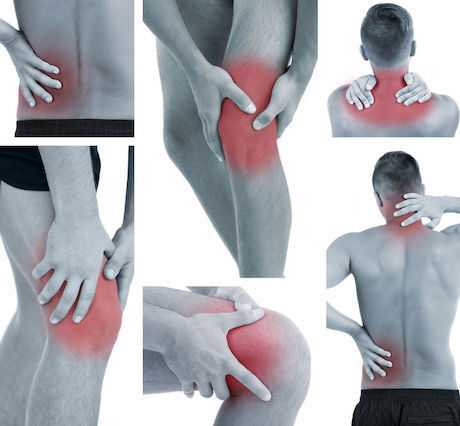 What should you know about therapeutic massage?
What results can be expected after a course of massages?
2020-06-02T12:28:25+03:00
During the course of massage it is possible to reduce muscle tension, restore proportional muscle function, relieve pain in the neck, back, head and other areas as well as eliminate its causes. Massage therapy is especially suitable for people with musculoskeletal disorders (osteochondrosis, arthritis, neurodegenerative diseases, etc.), the ones who are preparing for or already had joint prosthesis, spinal surgery, people suffering from post-traumatic pain or just willing to restore required functions.

Fill out the form and we will confirm your registration within 4 business hours.