Removal of Hyaluronic Acid Fillers
When it comes to removing filler complications, bumps or dissolving hyaluronic acid fillers.
Prices
| | | |
| --- | --- | --- |
| Hyaluronic acid removal procedure | | from 150€ |
| The final cost of the procedure depends on the product used and its quantity. | | |
More About this Treatment
Hyaluronic acid removal is a way to eliminate filler complications, bumps, or dissolve hyaluronic acid fillers if the result is not as expected.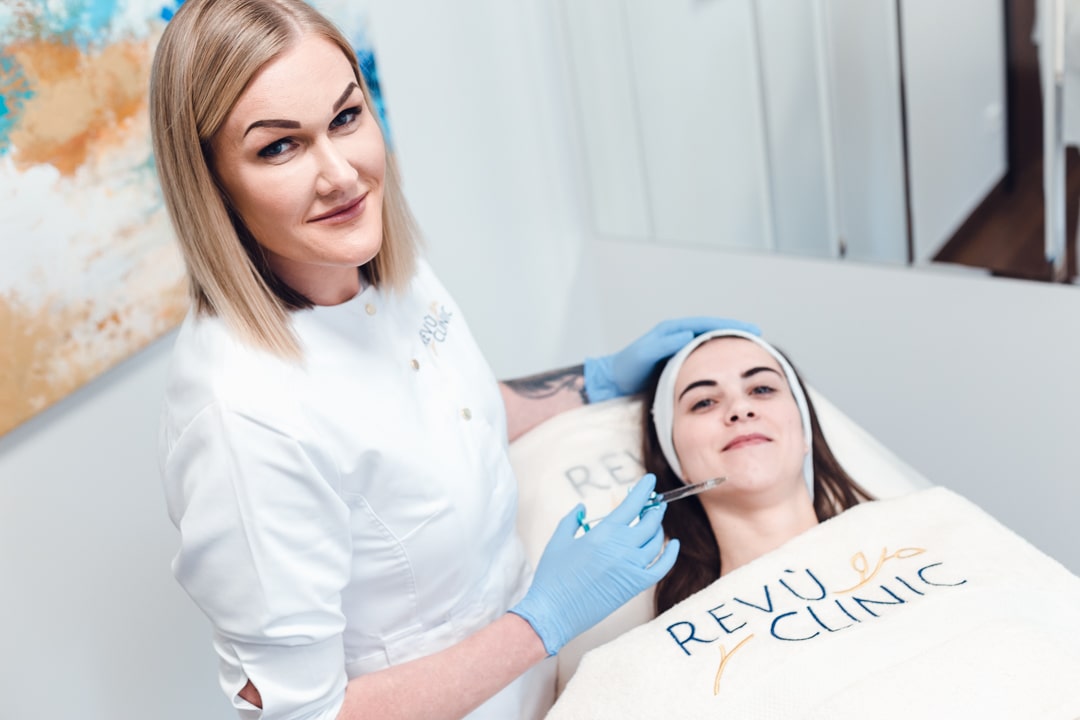 What Else Should You Know About This Treatment?
What should I do in cases of dermal filler complications?
2020-06-01T12:09:59+03:00
Firstly, it is extremely important to make sure that filler injections are performed by medical specialists in licenced clinics, so you are likely to get all the help you need to prevent and treat complications.
If you notice any asymmetry, abnormal deposits of hyaluronic acid, bumps, tissue necrosis, or other symptoms, contact your physician or clinic immediately. Then, depending on the seriousness of the situation, you will be offered a solution to the problem – an additional visit to your doctor and recommendations.

Fill out the form and we will confirm your registration within 4 business hours.