Blood Tests with Doctor's Comments and Recommendations
Blood tests are one of the main methods for diagnosing various diseases and health disorders.
Blood Tests in REVÙ CLINIC
The range of blood tests performed in REVÙ CLINIC is very wide. The tests needed to diagnose various diseases may be administered during one of our doctor's consultations. However, for your convenience, we have put together lab test packages that can be preventative or based on prevailing problems. So you can choose the most suitable test package yourself.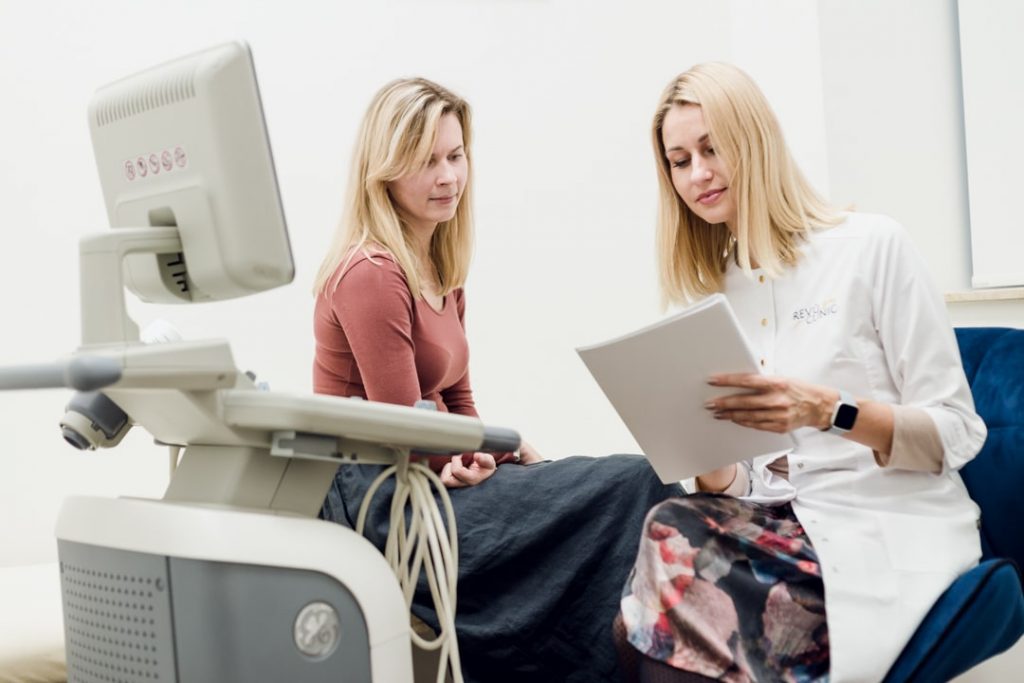 The Most Popular Blood Test Packages
Women's Basic
2020-09-18T17:18:37+03:00
● 22 blood tests.
● Suitable for women of all ages.
● The package includes the most essential preventive tests that reflect kidney, liver, thyroid and pancreatic function, also, electrolyte balance, cholesterol as well as glucose levels.
● Ovarian cancer indicator.
● Recommended to perform annually.

Fill out the form and we will confirm your registration within 4 business hours.