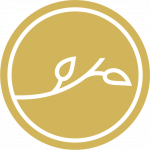 REVÙ CLINIC is regeneration, esthetics, comprehensiveness and individuality. These words are the values we cherish and reflect the attitude towards our client.
We invite you for the recovery, rejuvenation and restoration of anything that has been touched by the flow of time: after all, the prefix "re" encoded in the title means renewal. Our cohesive and professional team can improve your quality of life, teach you to love yourself again and enjoy every day of life.
Rely on the REVÙ CLINIC team and forget about your worries!