KOBIDO Facial Massage for Your Youth and Beauty
An ideal way to nurture youth, reduce facial swelling and improve well-being
Why Choose KOBIDO Massage?
KOBIDO is a Japanese face massage designed to rejuvenate the skin and suspend the aging process. The special technique of this massage helps to improve the appearance and quality of the skin, makes the complexion smoother, reduces the bags under the eyes, prevents wrinkles and moisturises the skin by activating blood and lymphatic flow.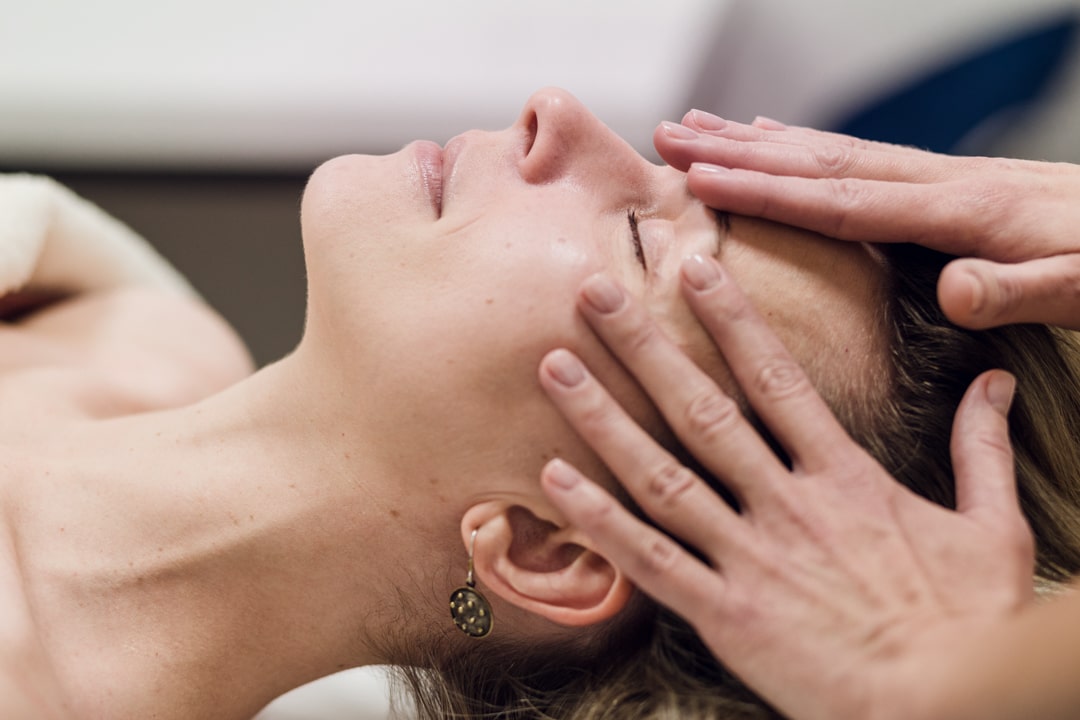 What Else Should You Know about KOBIDO?
How is the KOBIDO massage performed?
2020-06-03T11:07:57+03:00
Before performing the treatment, our specialist will evaluate your skin condition and main problem areas. If necessary, makeup will be removed to keep the skin clean, without any traces of cosmetics, creams or other skincare products. This massage is done by stimulating the areas of face and neck with fingertips, performing fast, strong, rhythmic movements. The technique of this massage is full of contrast – the same procedure can be very intense and extremely gentle. This way certain points are stimulated to promote skin regeneration.

Fill out the form and we will confirm your registration within 4 business hours.