Chiromassage IQ – the Secret of Your Beauty
A great choice for reducing puffiness, restoring facial features and improving skin condition.
Why Choose Chiromassage IQ?
Chiromassage IQ is a special facial, head and neck massage that combines classic and oriental massage techniques, kinesiology and the basics of chiropractic. This massage technique is mainly used for reducing swelling, restoring the features of the face, activating the blood circulation and lymphatic system as well as improving the general condition of the skin.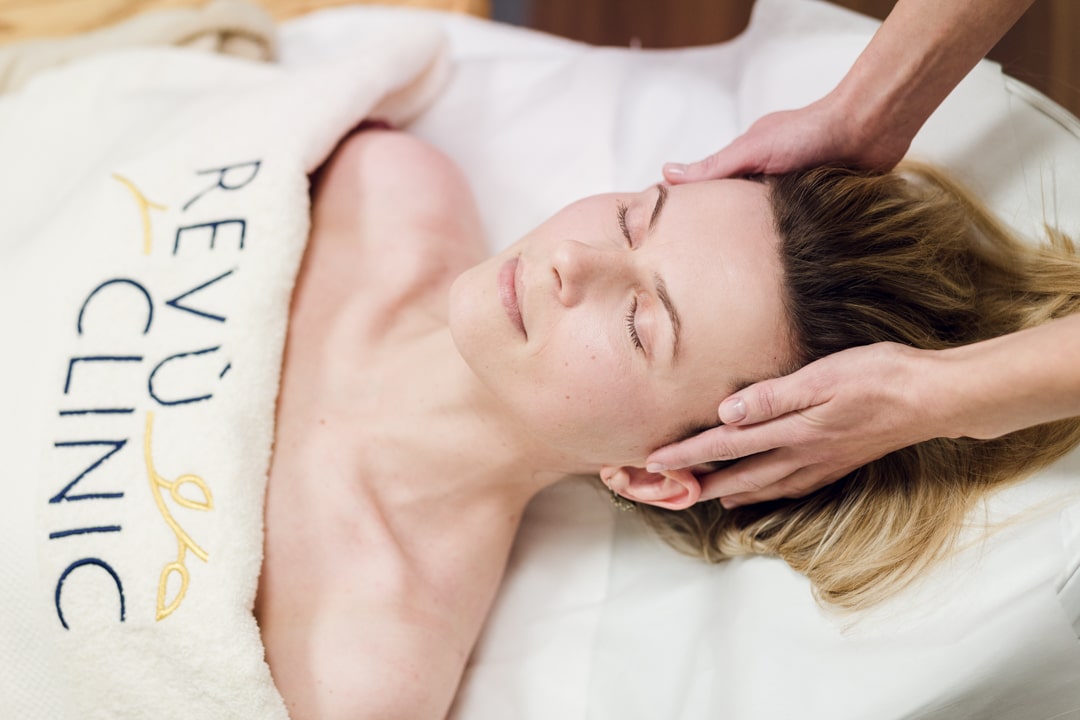 What Should You Know about Chiromassage IQ?
How is the Chiromassage IQ performed?
2020-06-03T11:03:59+03:00
Before performing the treatment, our specialist will evaluate your skin condition and main problem areas. If necessary, makeup will be removed to keep the skin clean, without any traces of cosmetics, creams or other skincare products. This massage technique is characterized by an abundance of movements that are intertwined with unique connecting elements. This massage is not subject to a strict sequence of movements, so each procedure is unique and tailor-made for each client.

Fill out the form and we will get in contact with you as soon as possible.