Botulinum Toxin Irreplaceable Against Mimic Wrinkles
Botulinum toxin injections is one of the most popular and safe beauty procedures.
What to Expect of Botulinum Toxin Injections?
Botulinum toxin injections are suitable for men and women of various ages, who want to sooth mimic wrinkles and calm down overactive face muscles. Botulinum toxin injections also help to prevent progression of mimic wrinkles into deep permanent furrows.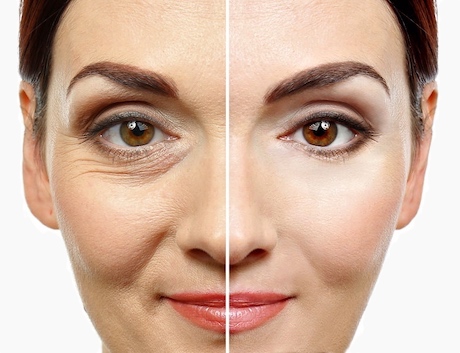 What Else Should You Know About Botulinum Toxin Injections?
Can I combine botulinum toxin injections with other procedures?
2020-04-27T11:53:43+03:00
For perfect results Botulinum toxin injections may be combined with other procedures like dermal fillers, mesotherapy, PRP as well as laser treatments. Our professionals will recommend the best combinations of treatments for your individual needs.
Find out more about this and similar treatments
Learn about the experiences of clients who have tried this treatment and their physical and psychological changes

Fill out the form and we will confirm your registration within 4 business hours.