Highest Standards with REVÙ
REVÙ CLINIC is esthetics, health and individual attention.



Technology
We only work with products and technologies from accredited manufacturers.
Comprehensive and Individual Approach
We will accompany you on a sure path of change, recommending the highest standard methods to make you feel and look your best.
Director Vilma Viliūšienė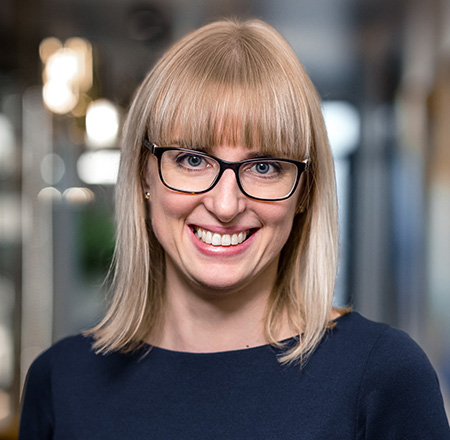 Visapusiškas, individualus požiūris
Mes Jus lydėsime užtikrintu pokyčių keliu, rekomenduodami aukščiausio standarto pasaulyje metodus tam, kad jaustumėtės ir atrodytumėte puikiai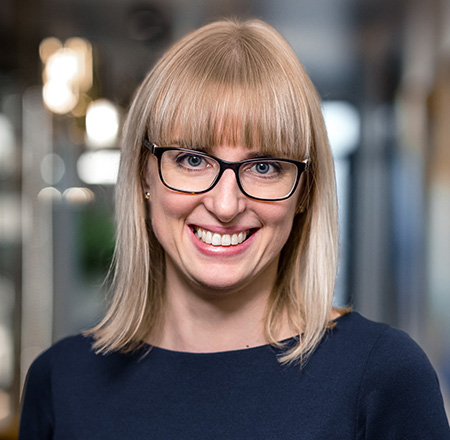 WE WORK ONLY WITH EQUIPMENT FROM CERTIFIED MANUFACTURERS


Advanced VelaShape III for Cellulite Reduction
VelaShape III is a convenient, non-invasive and very effective tool for reducing the signs of cellulite, restoring body volume and tightening the skin.
Clear+Brilliant Laser
A modern solution in the fight against aging and problematic facial skin.
Laser Hair Removal
One of the safest and most effective ways to say goodbye to unwanted hair.
Esthetic Dermatology
The opportunity to constantly look amazing.

Fill out the form and we will get in contact with you as soon as possible.