Lip Augmentation – a Dream Procedure for Women
A minimally invasive procedure for fuller, plumper and moisturized lips.
More about lip augmentation?
Non surgical lip augmentation is a minimally invasive procedure for those who want plumper, moisturised, more expressive and nicely shaped lips. Such lips are associated with youth and beauty. Lip injections are also helpful for correcting lip asymmetry and for hiding defects. The most popular lip augmentation procedure is hyaluronic acid injections.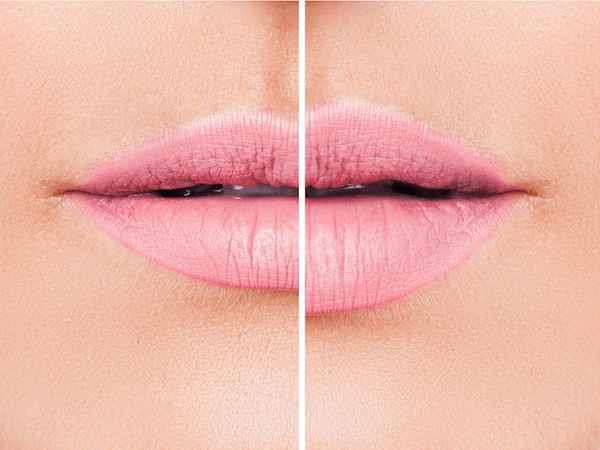 What Else Should You Know About Lip Injections?
Can I combine hyaluronic fillers with other procedures?
2020-04-27T12:59:38+03:00
Hyaluronic fillers can be combined with other rejuvenating treatments but some sort of sequence should be considered. For example it is better to perform laser procedures first, and injections can be given once the skin has regenerated (1-2 weeks). Hyaluronic fillers and botulinum toxin can be injected during one visit as they are administered into different wrinkles and facial areas. In any case, our experienced specialists will recommend the most appropriate treatment plan and compatible procedures individually.

Fill out the form and we will confirm your registration within 4 business hours.