Best Results in Body Contouring with Onda Plus Coolwaves
Cellulite and fat reduction treatment that has fascinated the world.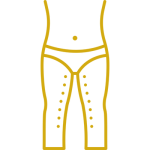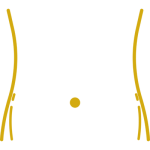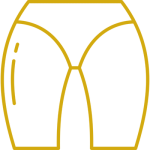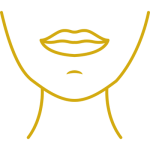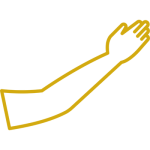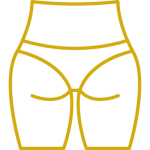 Onda Plus is an innovative and highly effective non-invasive body contouring device for skin tightening, cellulite treatment and reduction of local fat deposits.
Onda Plus uses Coolwaves, the world's first and unique microwave technology. Most of the energy penetrates deep into the subcutaneous adipose tissue, making the procedure extremely effective and painless. At the end of the procedure, a new handpiece is used, to not only speed up the results but also to significantly improve them.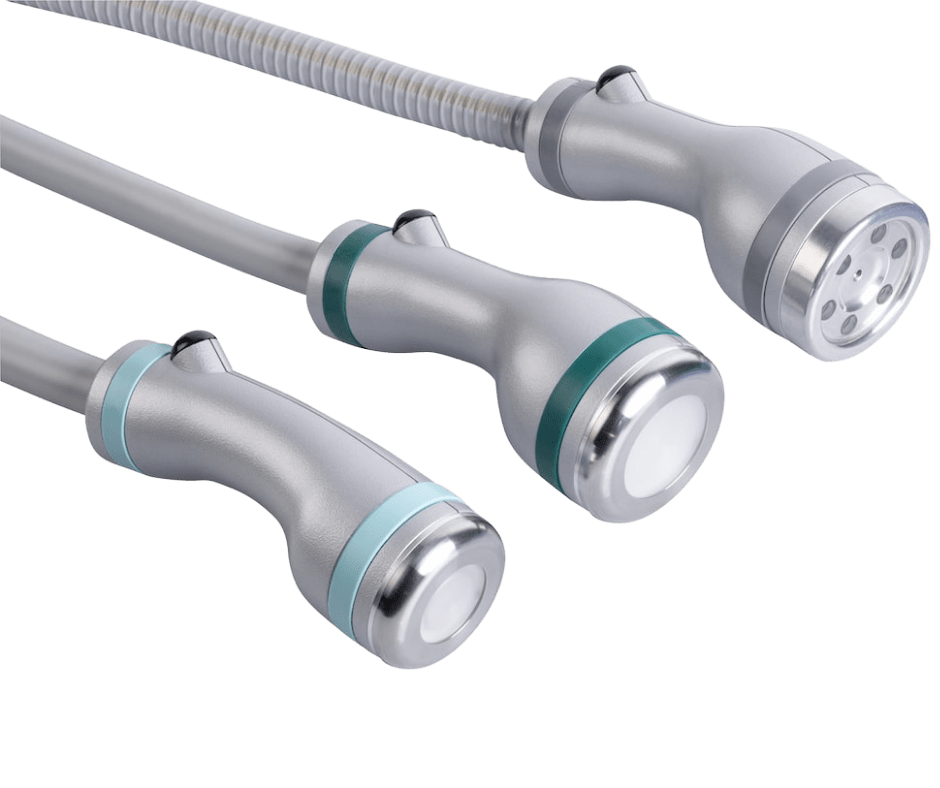 What else should you know about Onda Plus?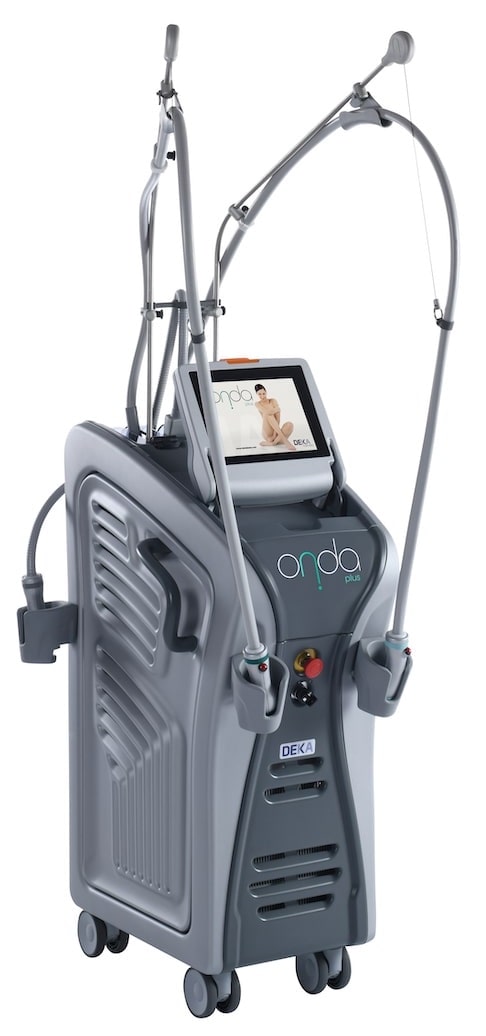 What happens after the procedure?
2022-03-10T14:14:55+02:00
Immediately after the procedure, the skin may be slightly reddened and swollen, and you may feel a sensation of heat as the heat rises from the deeper layers to the surface (after all, as much as 80% of the energy is absorbed by the subcutaneous tissue). There is almost no downtime, so you can return to normal daily activities immediately. Still, it is necessary to drink more water and be more physically active. This stimulates lymphatic drainage and "washes out" the metabolic waste after the breakdown of fat. In some cases the therapist may recommend additional procedures like lymphatic drainage or manual massage for even better results.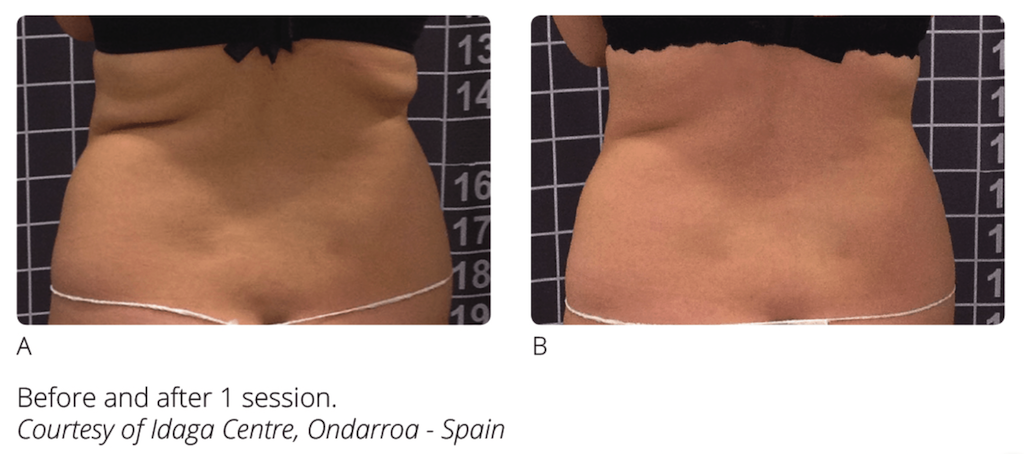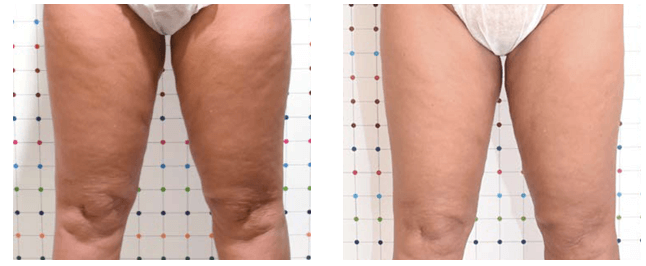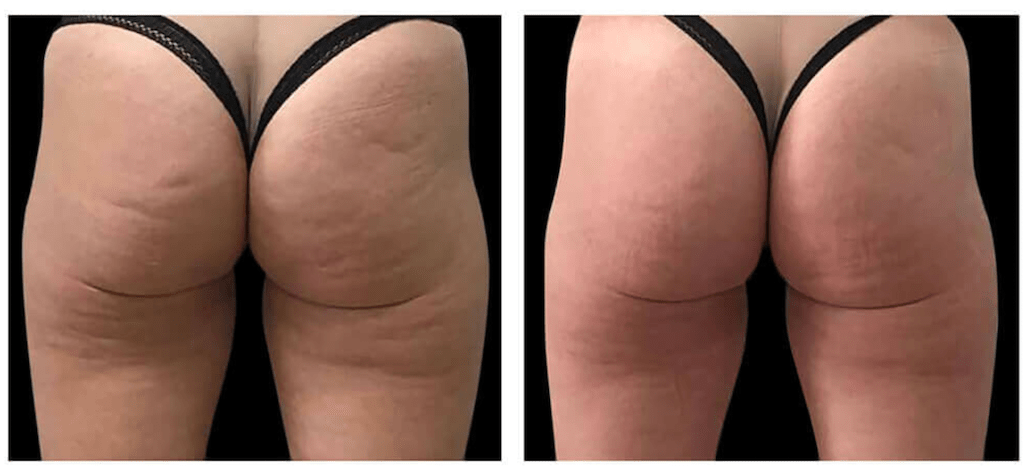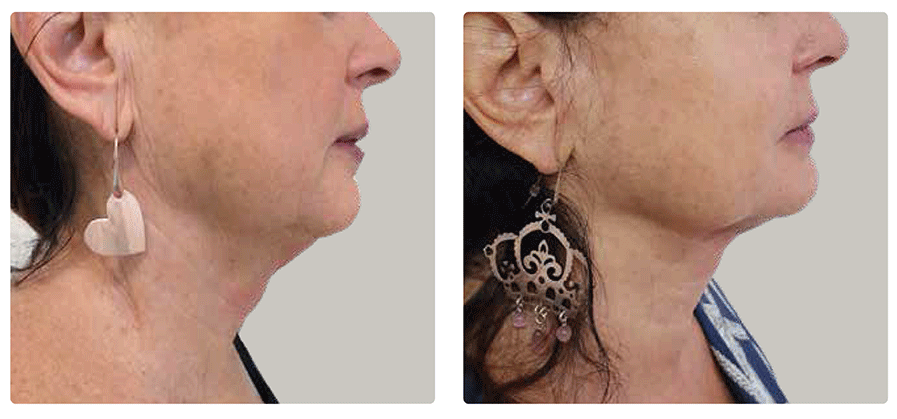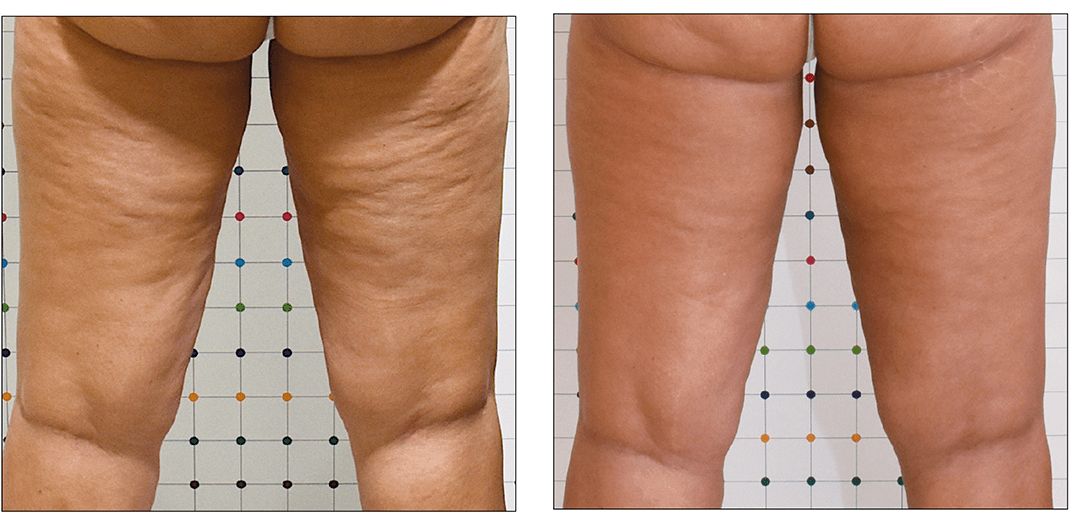 Fill out the form and we will confirm your registration within 4 business hours.