EMSCULPT – GLOBAL REVOLUTION ALREADY IN LITHUANIA. MUSCLE TONING AND SCULPTING.
A revolutionary, the first non-invasive muscle sculpting and strengthening and body shaping device based on HIFEM in Lithuania.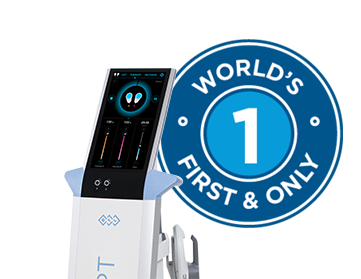 EMSCULPT – ESTHETIC TECHNOLOGIES FROM THE FUTURE
About EMSCULPT Treatments
Most Popular EMSCULPT Treatments
Abdomen
30 min
Buttocks
30 min
Calves
20 min
Biceps
20 min
Triceps
20 min
Cost of 1 area
400€
4 treatments course (1 area)

1600€

1200€
EMSCULPT Global Recognition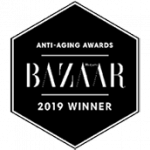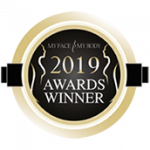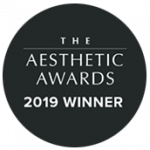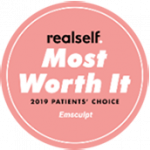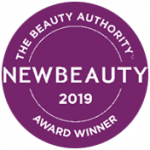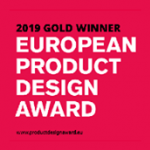 EMSCULPT – the highest standards of safety and efficiency.

A non-invasive high-end device that works on both muscle and adipose tissue at the same time. Perfect body shape without effort, downtime, surgery and injections!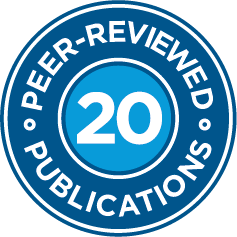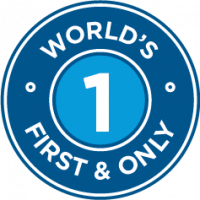 What Else Should You Know About EMSCULPT?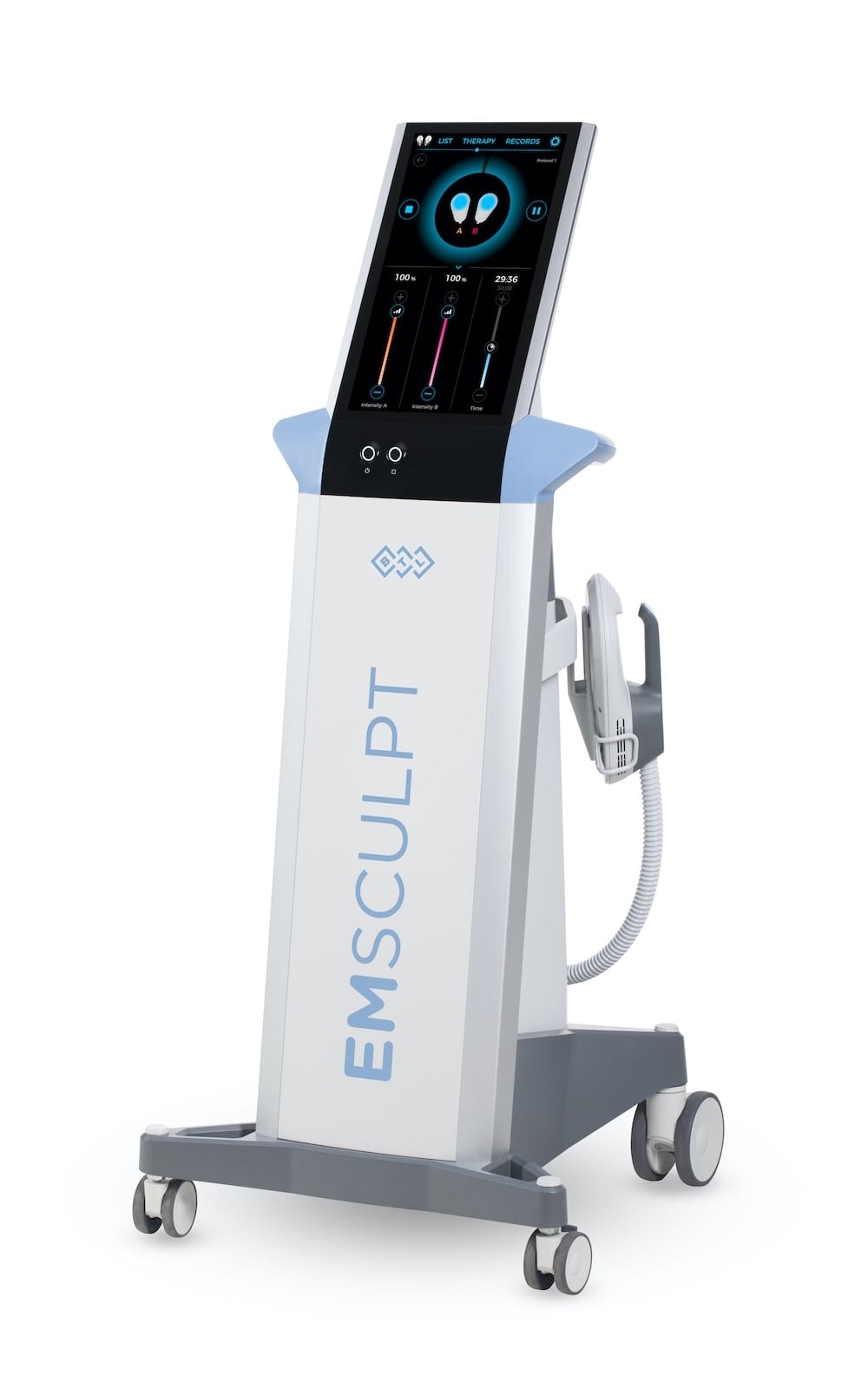 Am I a suitable candidate?
admin
2020-06-01T13:33:49+03:00
This procedure is beneficial for people of various body types. For slim or athletic people, this device increases muscle mass, emphasises body shapes, highlights areas of the body where it is difficult to achieve good results.
For those who have more adipose tissue, EMSCULPT could not only strengthen muscles but also reduce fat layer and highlight waistline.
Women after childbirth are also perfect candidates for EMSCULPT as it helps to reduce adipose tissue on the abdomen and tone the abdominal wall muscles. It has also been shown in clinical trials to reliably reduce diastasis recti.
EMSCULPT Client Testimonials
Learn more about the experiences as well as physical and psychological changes of patients who have tried EMSCULPT.
EMSCULPT Efficiency Approved Already in 15 Clinical Studies

Fill out the form and we will confirm your registration within 4 business hours.